It's March and we're finally having some better weather.  School has been going well, doing lots of studying in the library lately trying to keep ahead of the material.  My camera broke so I don't have any impromptu pictures, just ones from my big camera. 
3-26-10
A nice girl named Venice from the library started passing notes to me asking to be my friend.  Sure, why not.  Today she invited me out to take pictures with her and some classmates.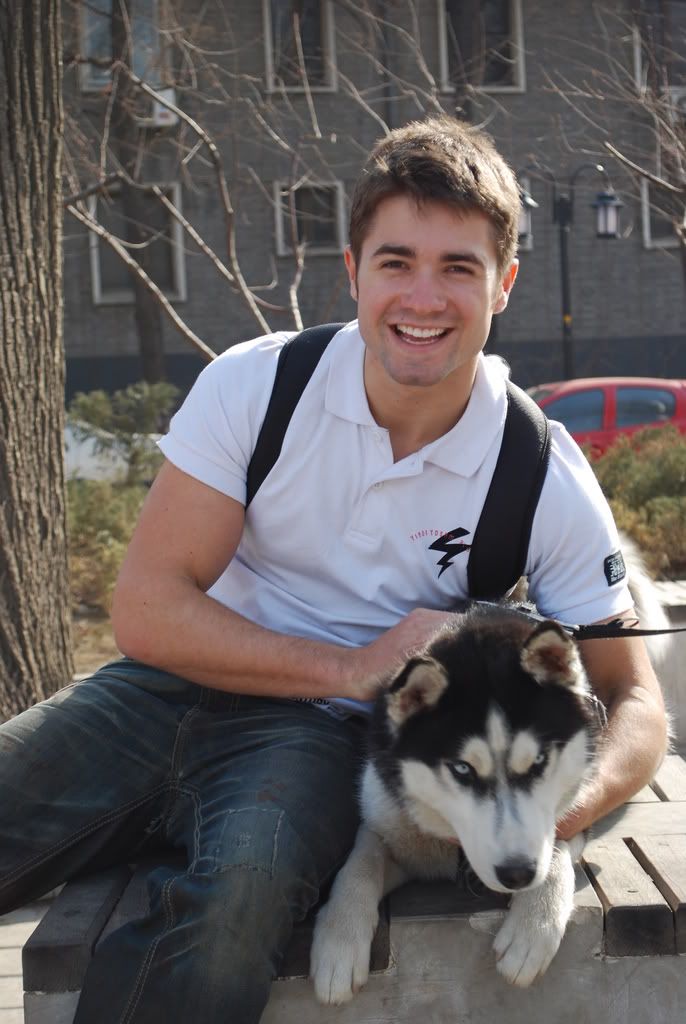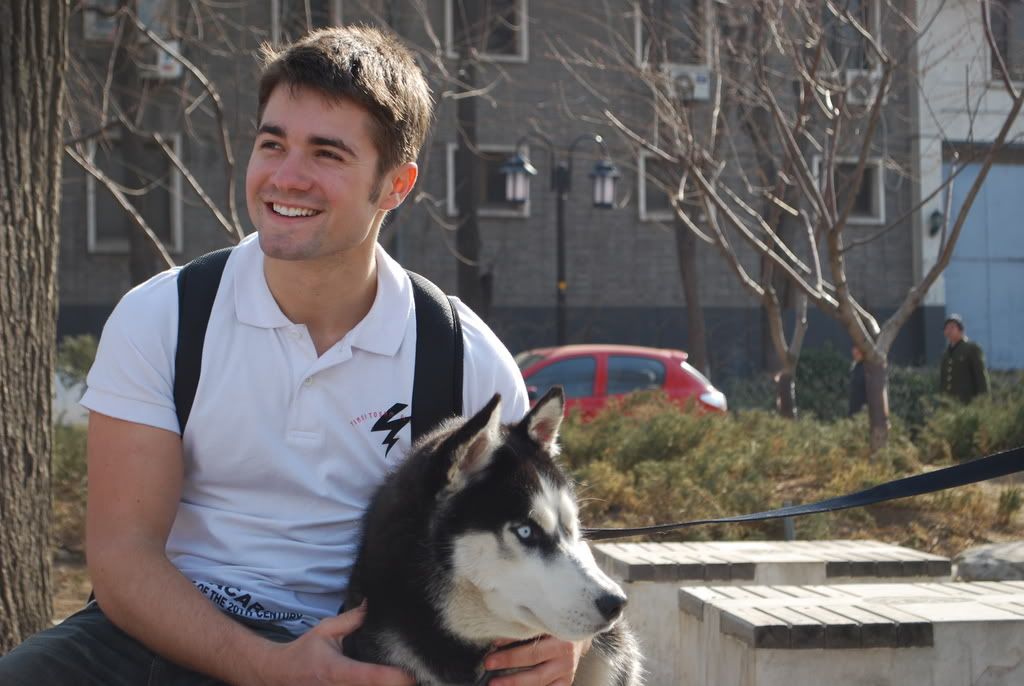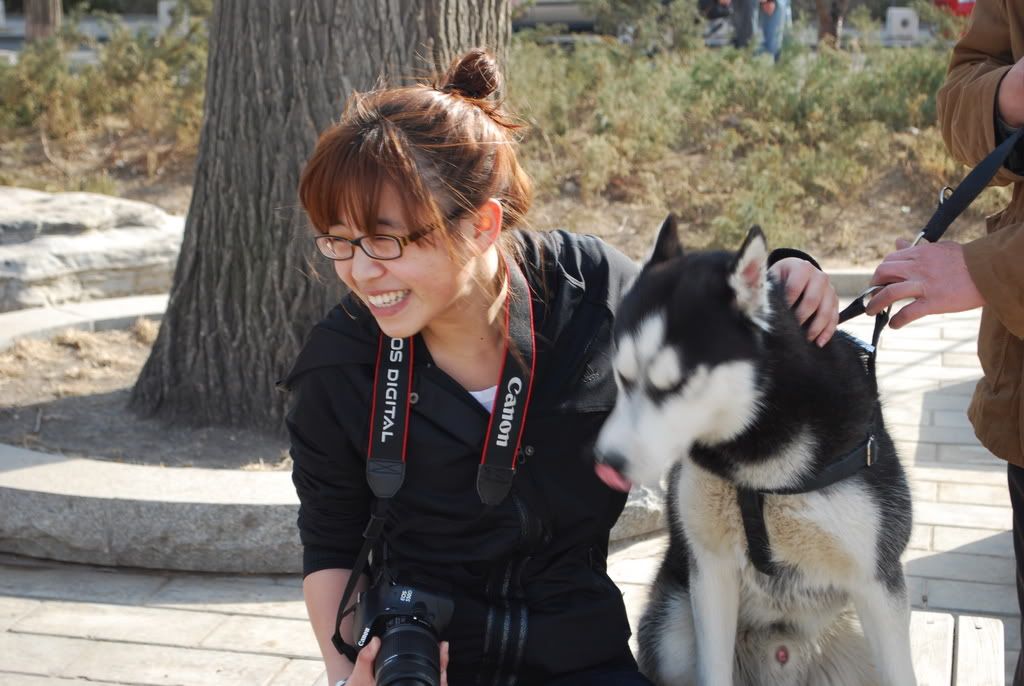 We went to a place called Nan Luo Gu Xiang- an area made of old buildings from hundreds of years ago.


Venice


3-28-10
The school hosted a trip to the Great Wall for all the foreign students. I got split up from my classmates, but made some new friends on the bus.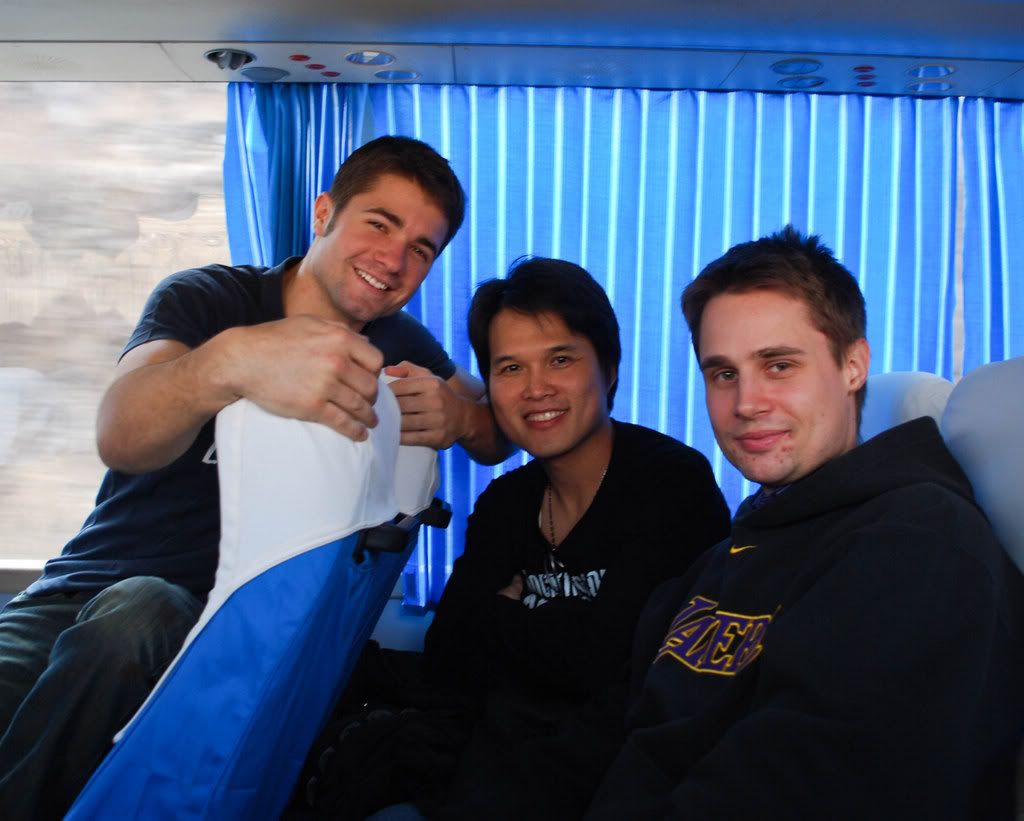 Koreans




Taking pictures of the camel IS free.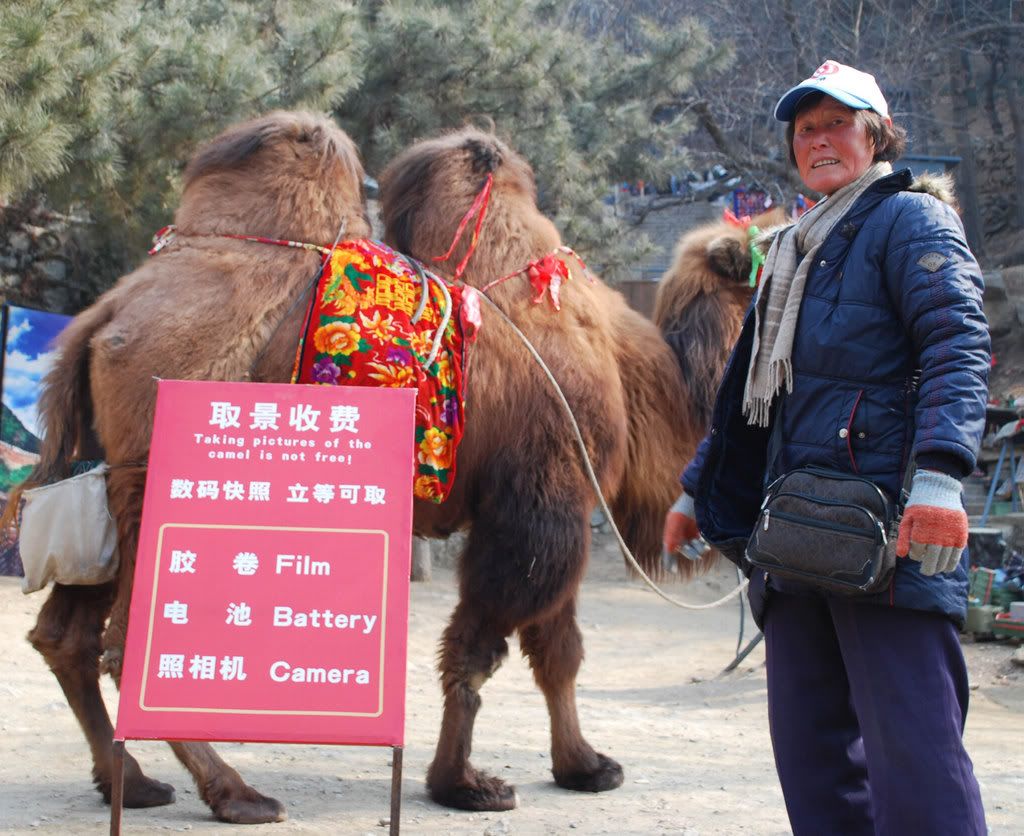 The Great Wall.  Great doesn't even begin to describe it.  It's unbelievable that people started building it 1000 years ago. 


The wall stretches over those peaks in the back and keeps going for miles and miles.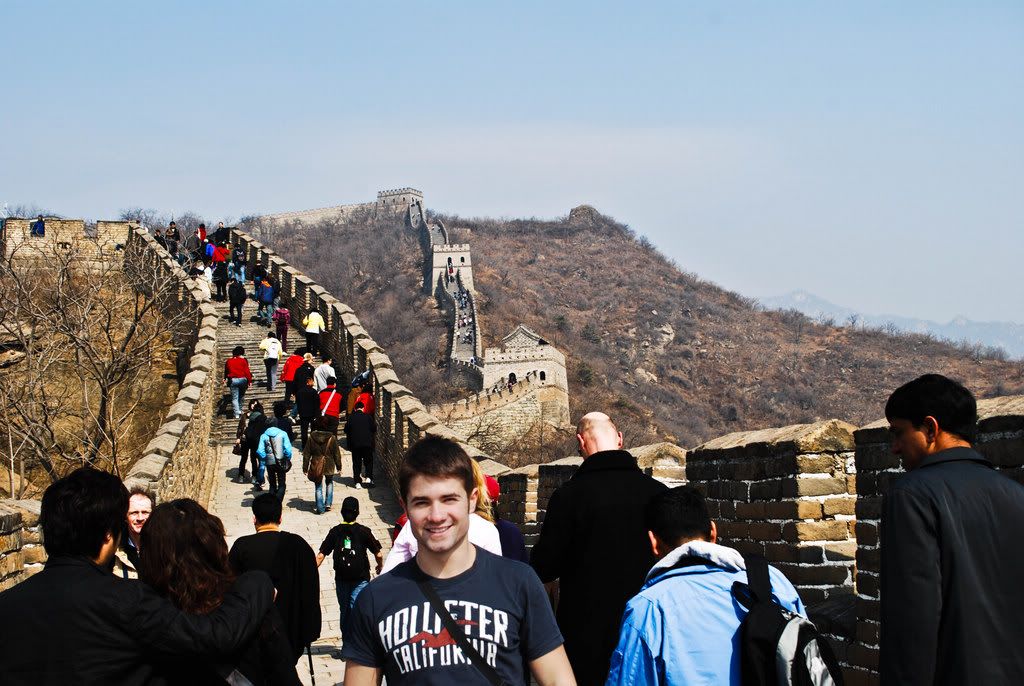 There are lots of Koreans here learning Chinese.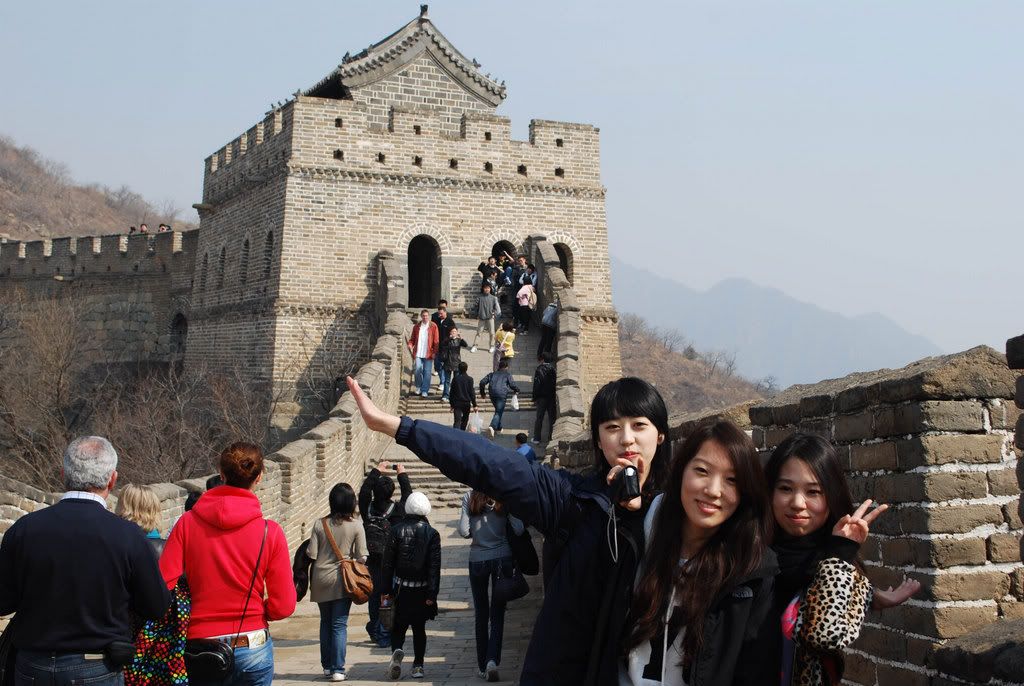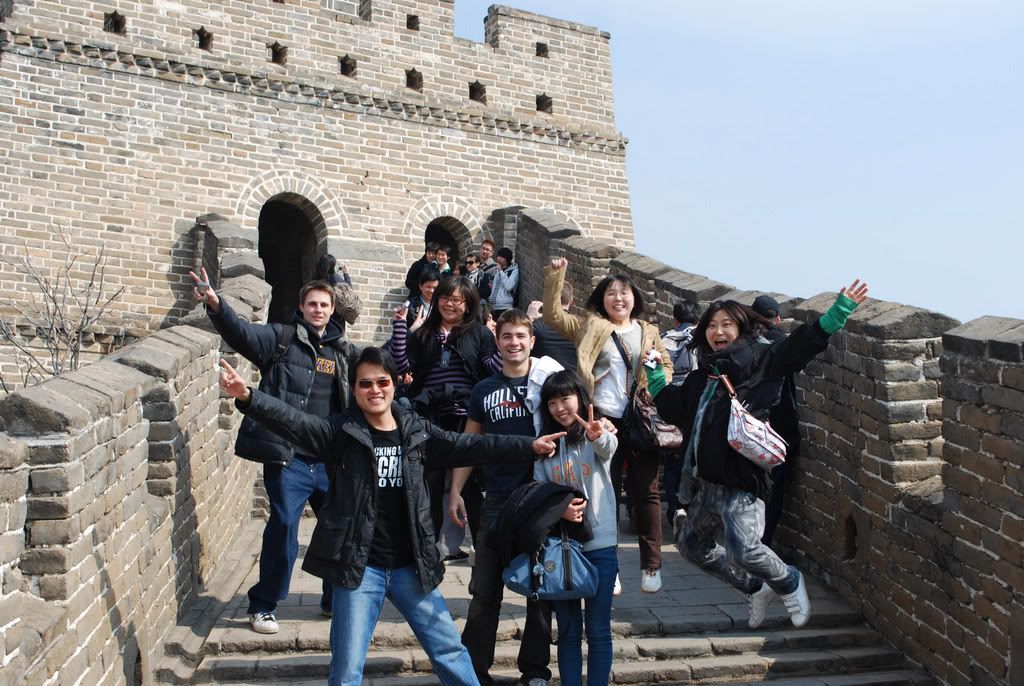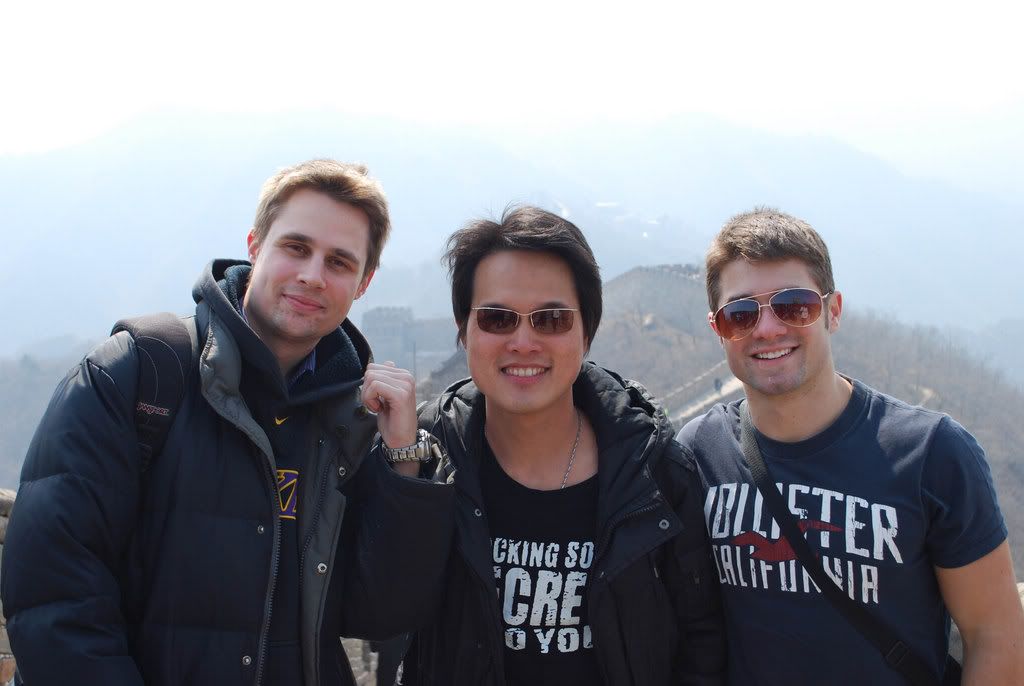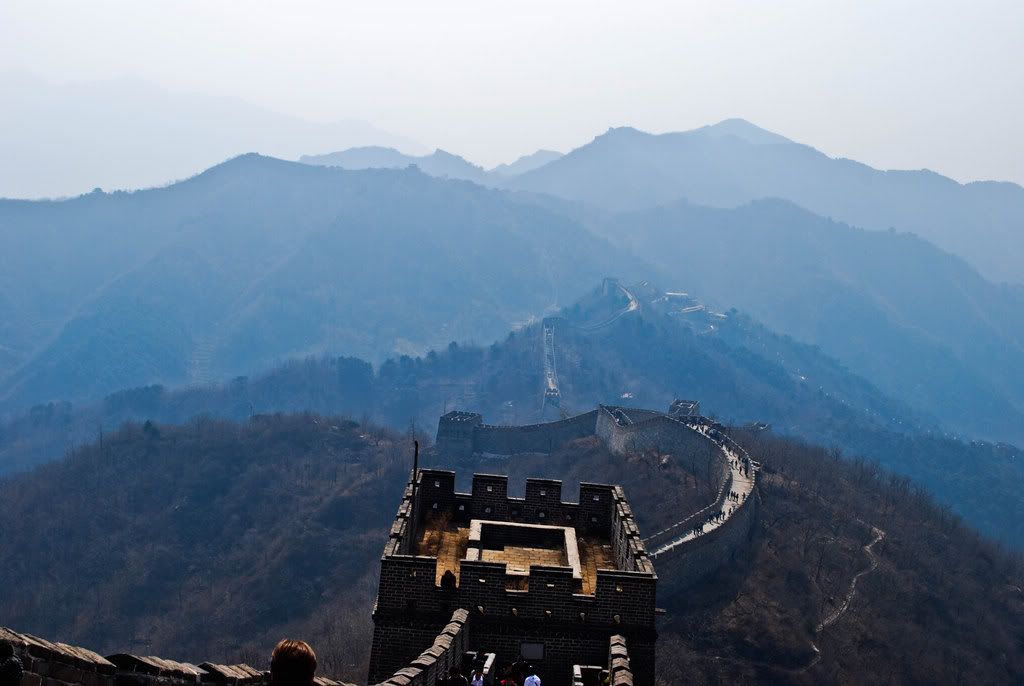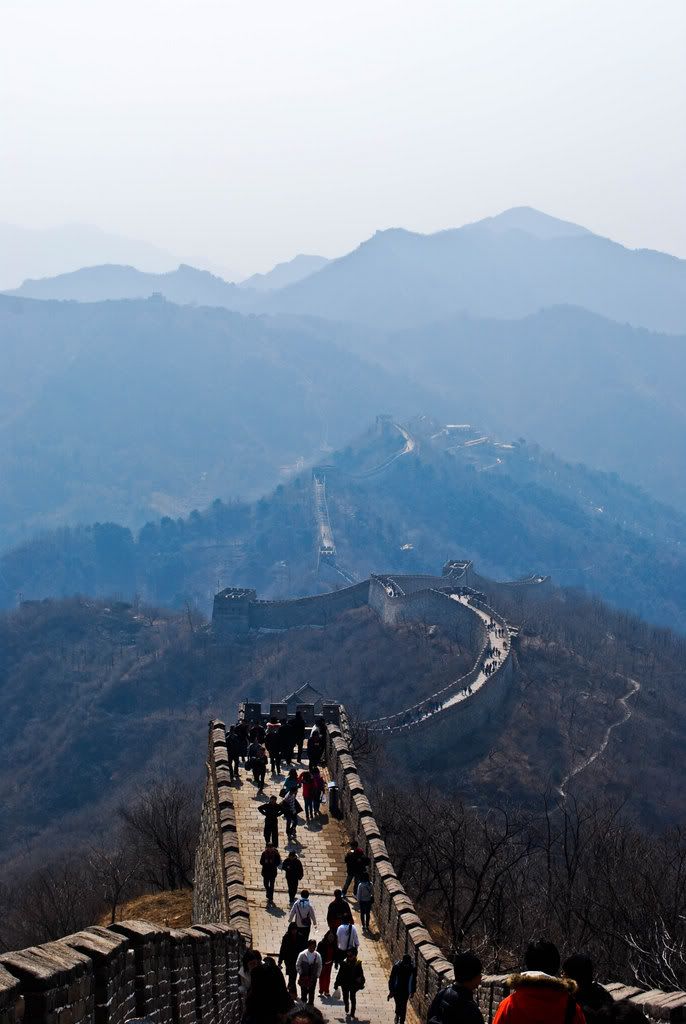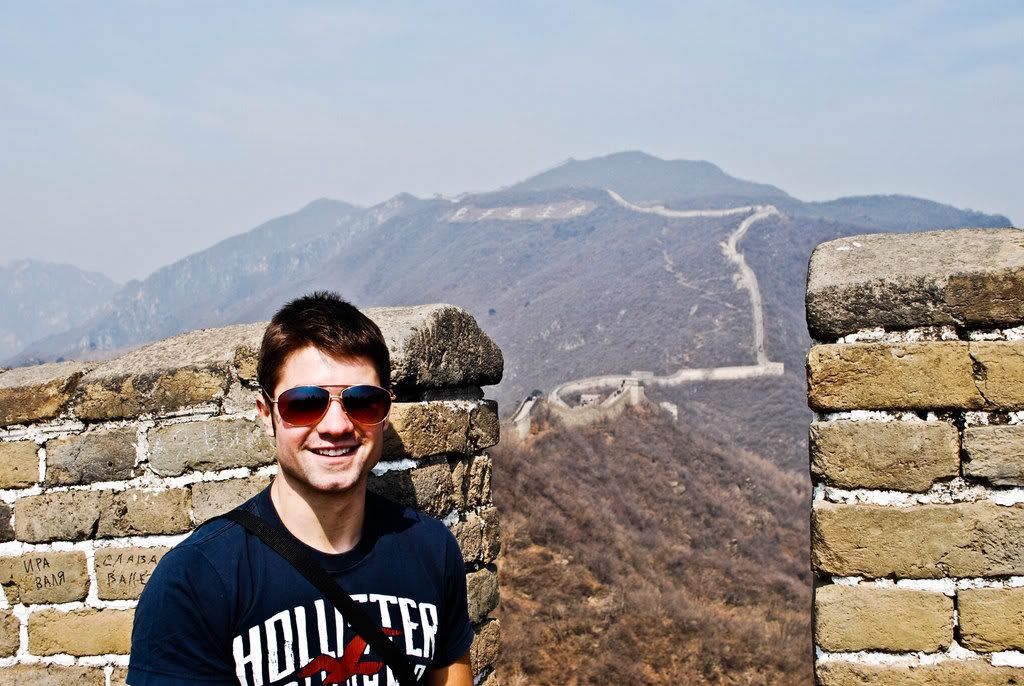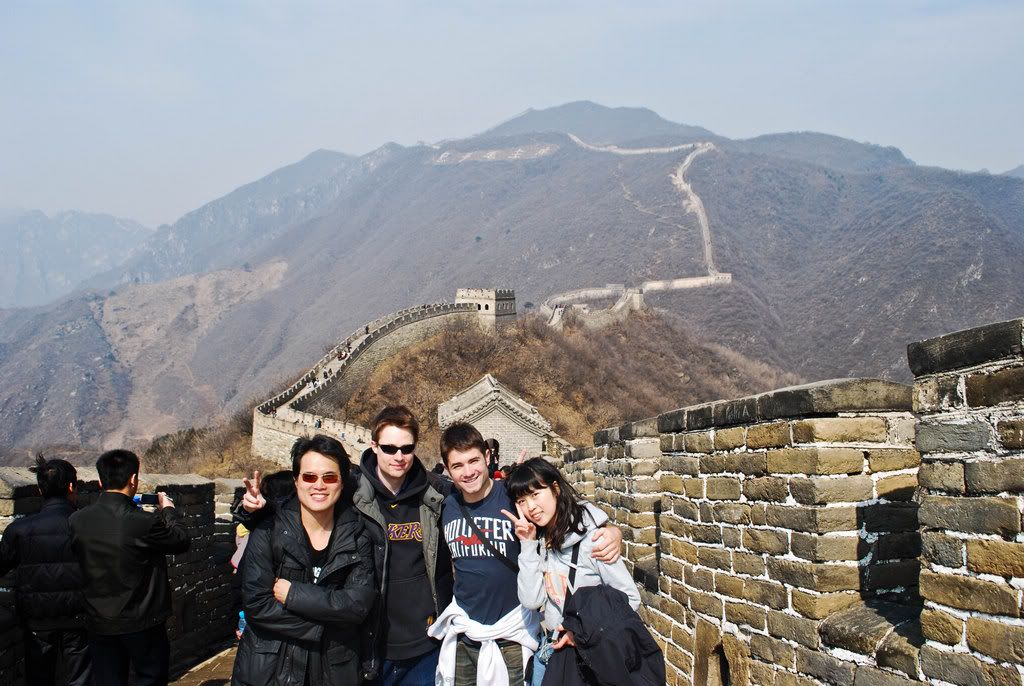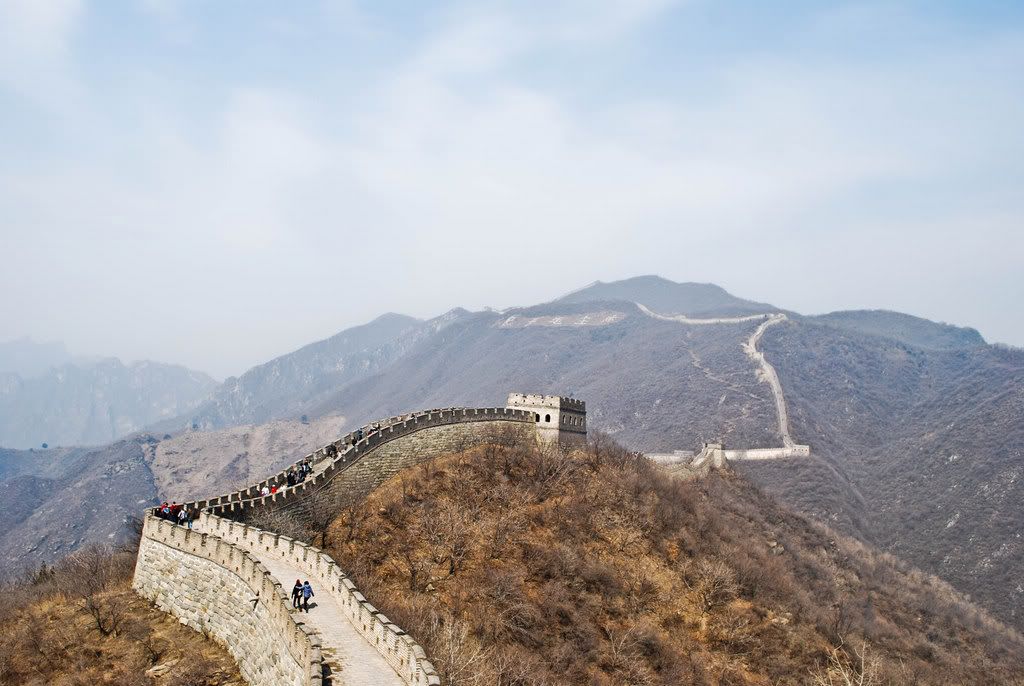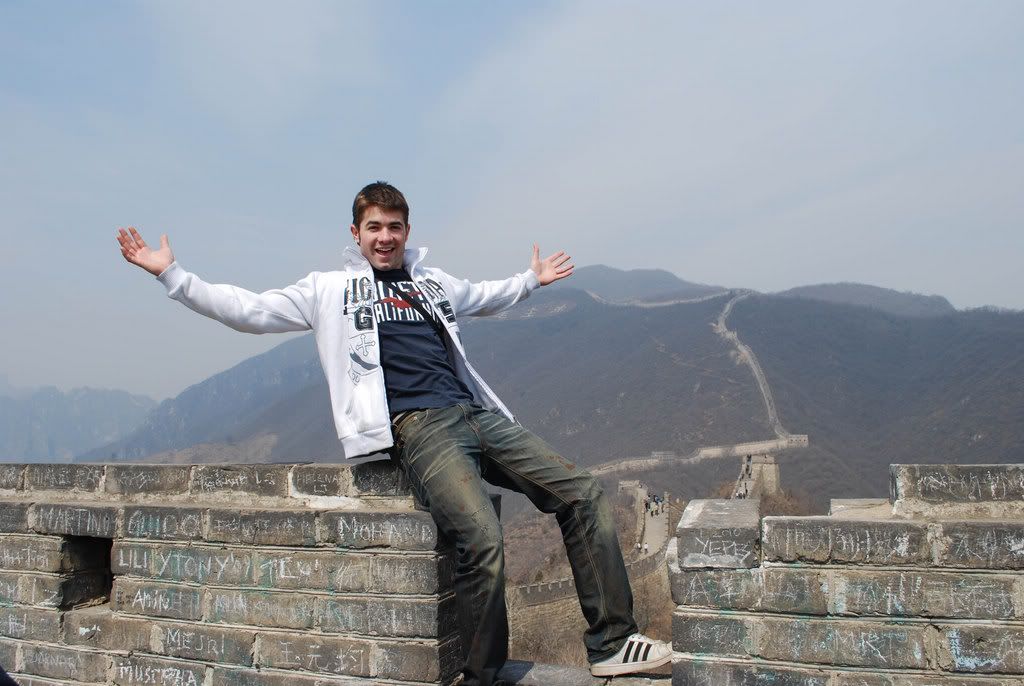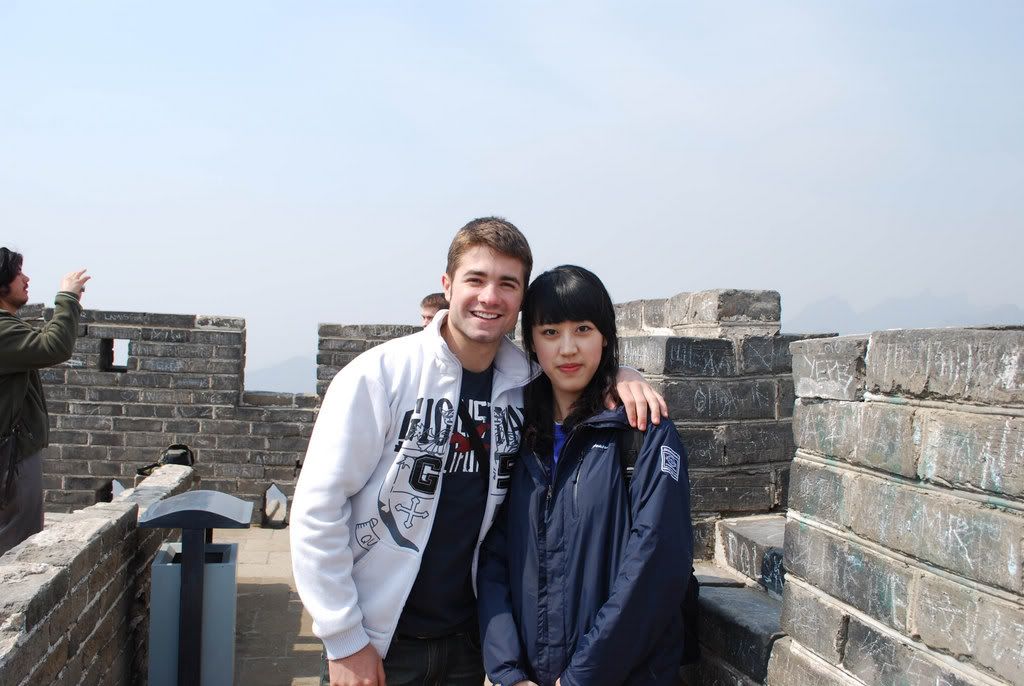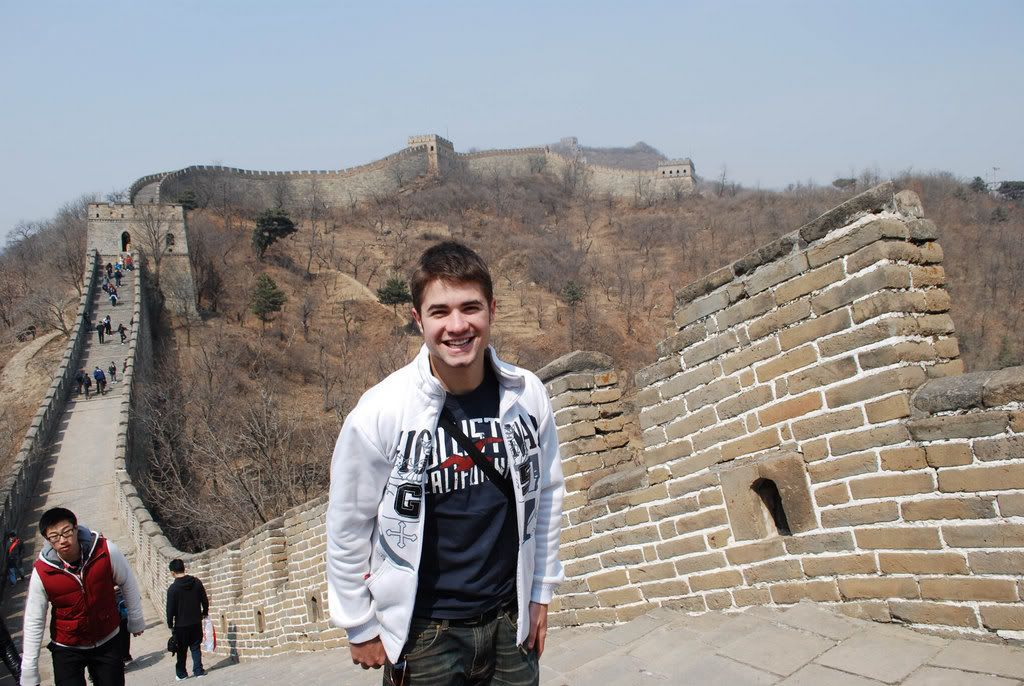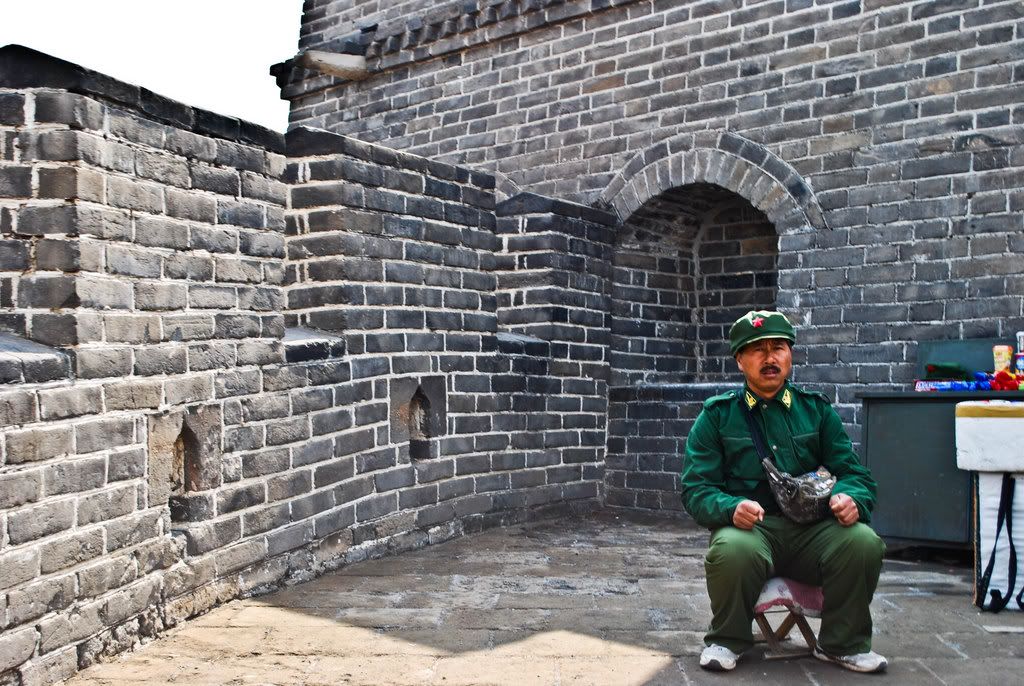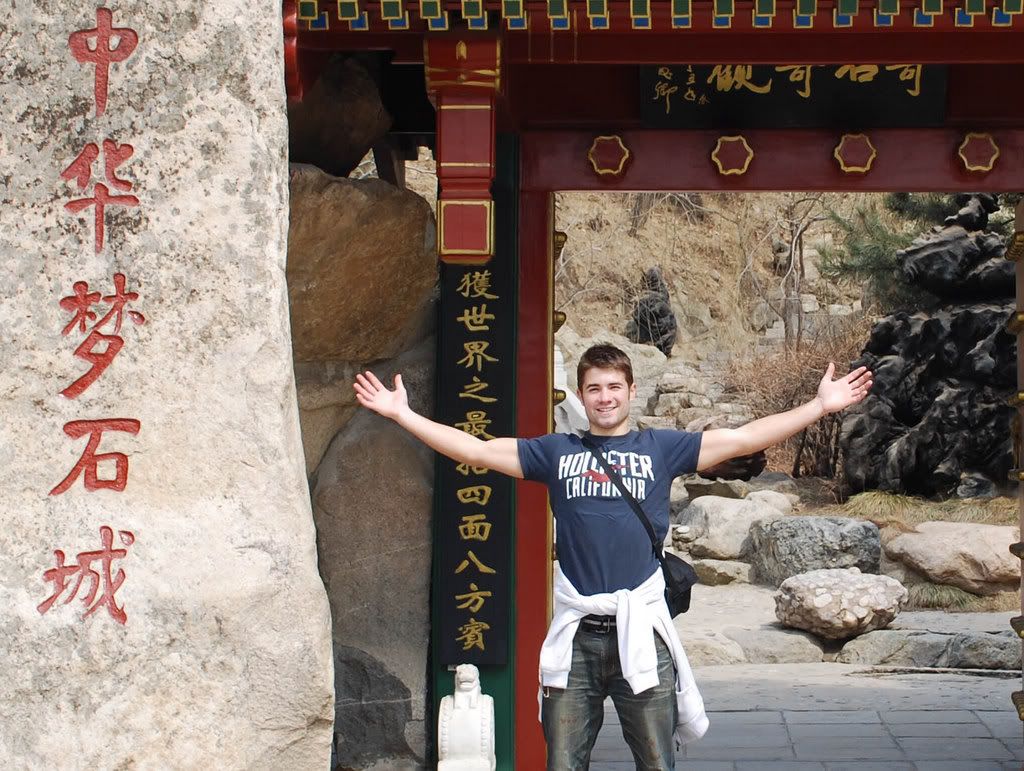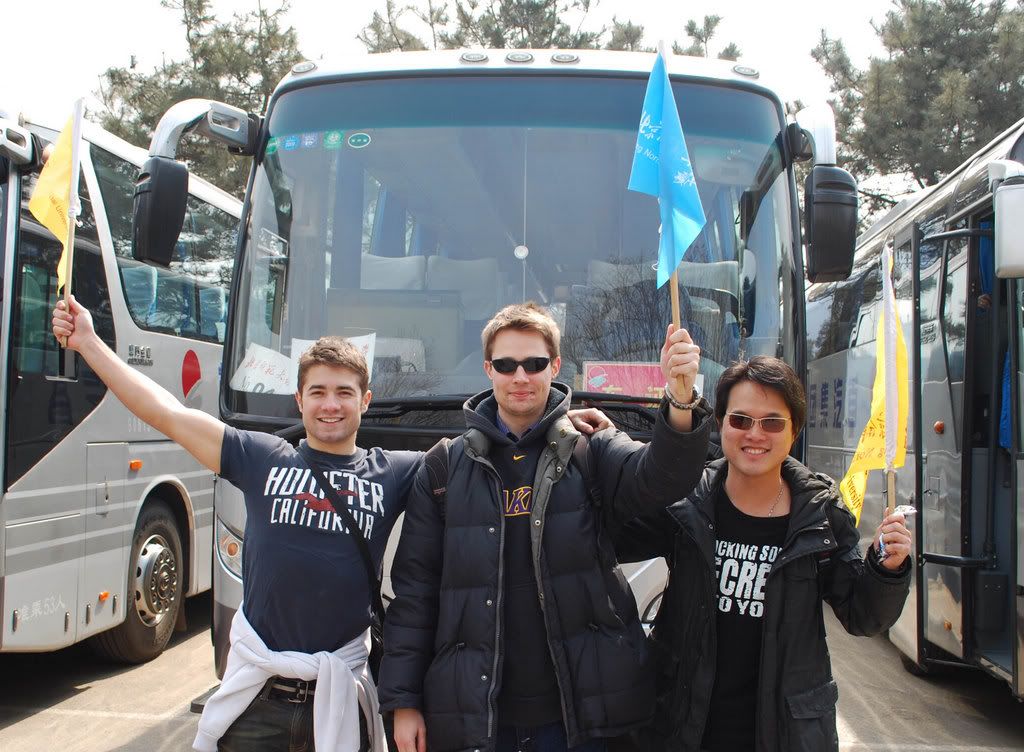 That's all for now folks, April pictures coming soon!